An Improved LAN Management Solution that Fulfills Your Needs
sponsored by Cisco Systems, Inc.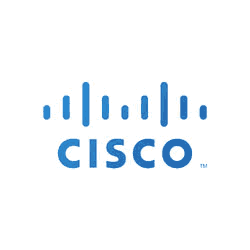 ABSTRACT:
Cisco has introduced an improved version of the Cisco Prime (previously CiscoWorks) LAN Management Solutions (LMS) network management product. Prior LMS versions were based on a collection of loosely integrated products that customers found difficult to use. Cisco has listened to the feedback from their customers and evolved LMS into a single integrated product containing the functionality needed to manage modern networks.
Access this whitepaper to learn about the benefits of the enhanced LMS 4.0, which include an updated User Interface, as well as a more capable configuration management.
(THIS RESOURCE IS NO LONGER AVAILABLE.)