Managing Enterprise Mobile Endpoints with Borderless Networks
sponsored by Cisco Systems, Inc.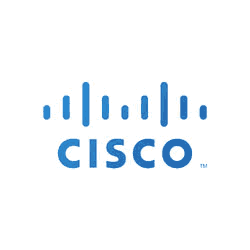 ABSTRACT:
Mobile devices have taken over the workplace, but understand that it's how you deal with them that makes the difference. You can either embrace the movement or dictate which endpoints and applications can be used. The central issues in both of these choices are, of course, security and control.
In this whitepaper, review the market dynamics that are shaping mobile computing and the effects that video communications is having on them. Discover how a borderless network can offer your users the choices they want while giving IT management the control over the devices that they need. And – in the process – you can create a more productive and agile workforce.
(THIS RESOURCE IS NO LONGER AVAILABLE.)