Achieve a unified management strategy for network access to mobile devices
sponsored by Cisco Systems, Inc.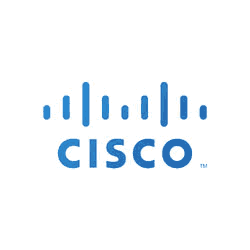 ABSTRACT:
Network infrastructures are rapidly transforming, and organizations increasingly need to strategically manage network access, security, and mobile endpoints. However, old standards would make each of these areas have a separate management plan – making it difficult to collect data, correlate it, and identify and issue when one occurred. But now there's an easier way.
Explore how a unified, policy-driven management strategy can offer you a holistic approach to network management. Learn how you can drastically improve network visibility and reduce troubleshooting time through a client- or user-focused approach to managing corporate networks – especially in the age of mobility and cloud computing. Read on to learn more!
(THIS RESOURCE IS NO LONGER AVAILABLE.)